The 10 new buzzwords to add to your beauty vocab
We're all beauty nerds here in Project Vanity. We not only get excited about makeup releases, we also geek out over things like product ingredients, brand histories, and the science behind how the products we love work. Because it's our jobs to talk about all these things and stay on top of the latest beauty developments, we pay extra attention to the language we use and try to stay up to date with the latest buzzwords. They're also a great way to take a look at what's trending for beauty, so we're taking a look at 10 that we started to hear a lot about (and will probably hear more on) this 2017.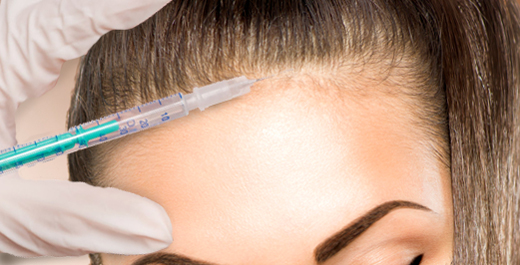 Blotox
Are you someone who loves to color your hair, or get your hair treated regularly? Or maybe you just have a really sweaty scalp? Blotox may be the answer for your hair problems! This trend started around 2015 when a patient asked a doctor to inject botox into her scalp. Sounds crazy but it's not exactly unusual as some doctors inject Botox to odd parts like armpits to keep them from sweating. Blotox helps decrease the sweating of your scalp, so you can enjoy the effects of hair blowouts and treatments for much longer. The catch: it takes around 150-200 shots of Blotox to cover the whole scalp! Would you do it?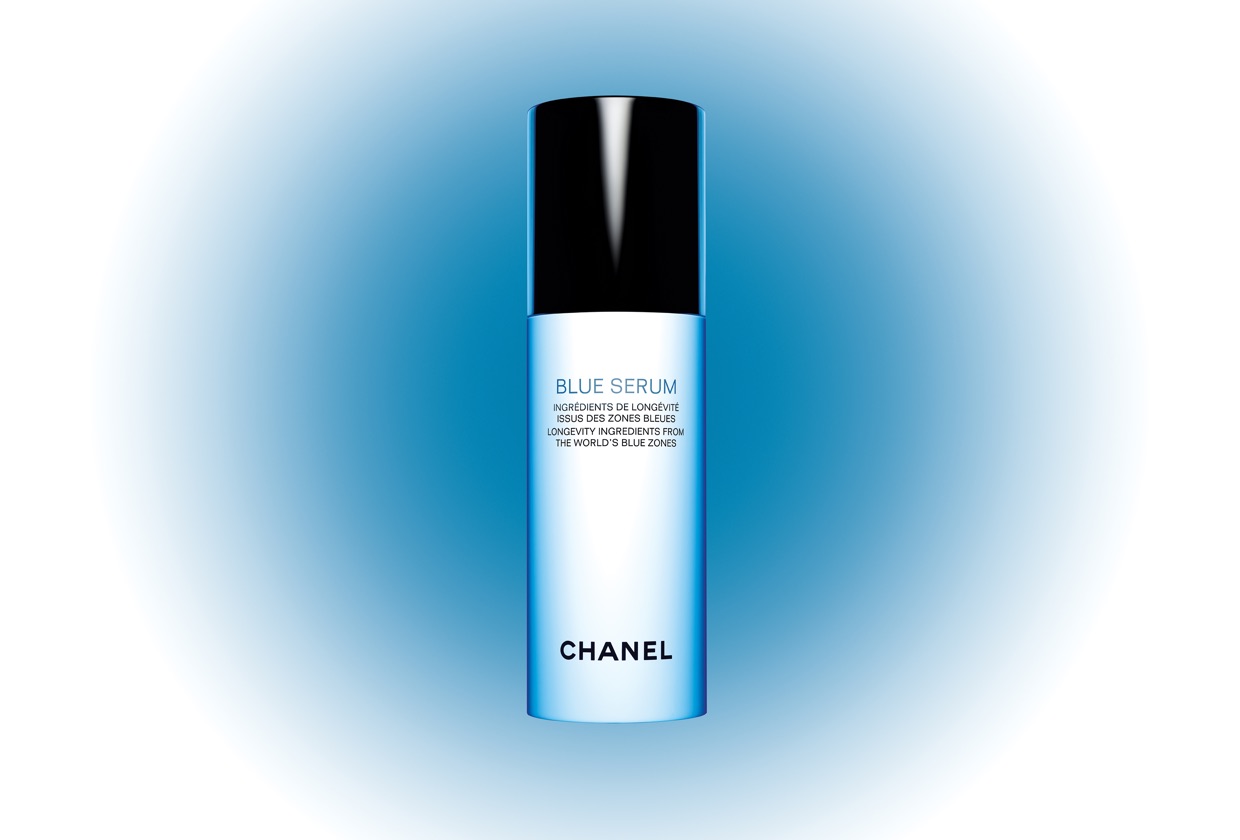 Blue Zone skincare
Researchers have discovered that the longest-living people are in Sardinia, Italy; Ikaria, Greece; Okinawa, Japan; and Nicoya, Costa Rica. They call these areas "Blue Zones" because the environments these people live in played a huge role in giving them long and healthy lives. Most had a plant-based diet of locally fruits and vegetables. Inspired by this healthy diet, Chanel created the Blue Serum. It's formulated using plant-based ingredients like green coffee, olives and lentils to make skin look younger, firmer, and healthier.
PHAs
You've probably heard of AHAs and BHAs but did you know that there are PHAs as well? Poly Hydroxy Acids work similarly in exfoliating and brightening the skin as AHAs but these are gentler and less irritating, which makes it more ideal for sensitive skin. Check out ingredients like Gluconic Acid, Galactose, and Lactobionic Acid if you wanna try PHAs. COSRX fans should watch out for the recently released PHA Moisture Renewal Power Cream but if you want something locally available, you can ask your derma about Neostrata's PHA range!.
Aqua peeling
The obsession with achieving chok chok skin has given rise to Korean skin care trends like 10-step routines and 7-skin methods. While these are habits you can do at home, there's something new and different being offered by dermatology clinics: aqua peeling! The treatment is designed to exfoliate and hydrate your skin at the same time, and has gained popularity because of its efficacy and quick results.
How it works: an exfoliating formula in the form of a gel is applied on the skin, cleansed off after a few minutes, and a device is then used to suck out impurities from your pores while infusing your skin with moisture. The end result: smoother, softer skin with a clearer texture. K-beauty brands like A'PIEU and The Saem have already jumped into the aqua peel trend, so you can actually experience it yourself with their one-time at home treatments!
Custom beauty
Have you ever struggled with finding the perfect shade of foundation or dreamt about creating your own lipstick? You can have it custom-made! This year is all about products that are tailor-fit to your particular needs and lifestyle. We've drooled over the custom Lancôme foundation and would love to try Kiehl's Apothecary Preparations for skincare products made especially for our skin!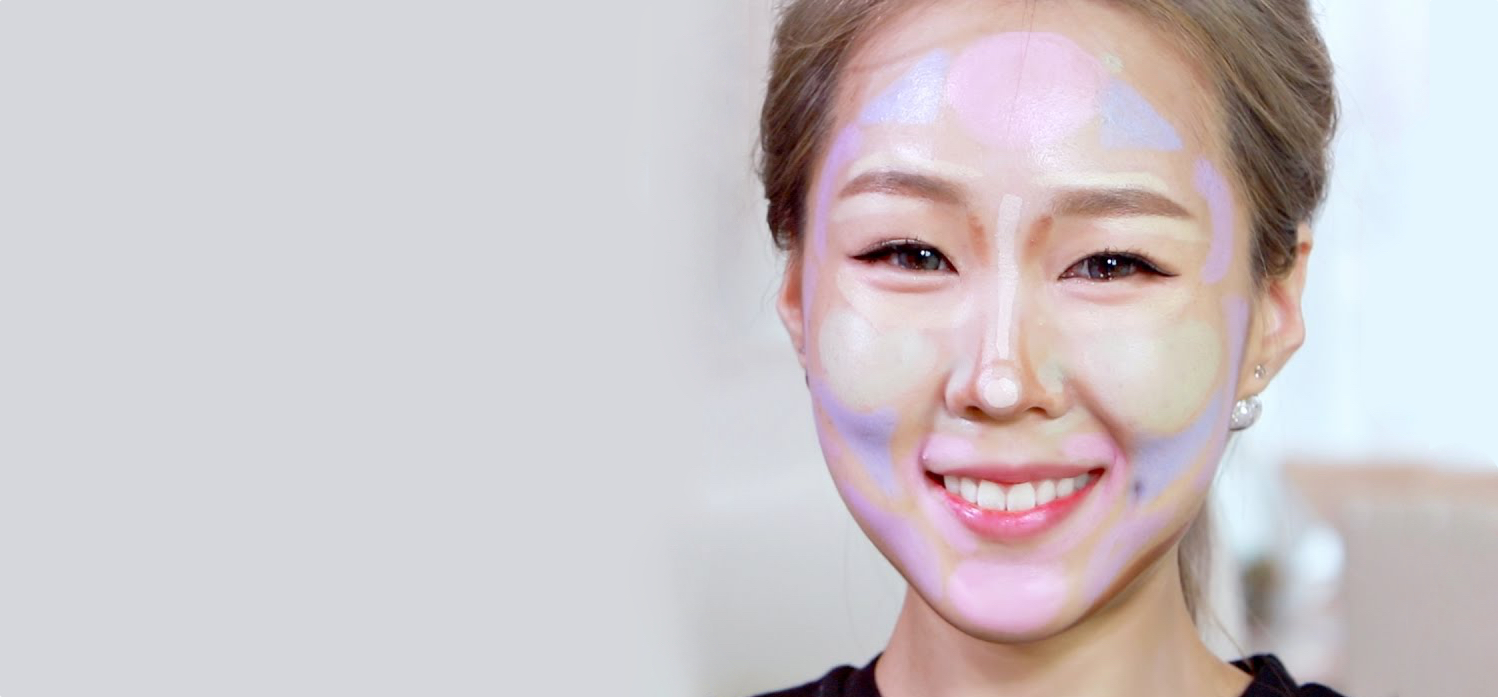 Color contouring
Yes, you may feel like a clown with this makeup, but this technique promises to help lessen the amount of foundation you wear! It's a similar concept to color correction: green to neutralize redness, oranges for dark circles, yellow for brightness, and purple for sallowness. The difference is, you probably won't need much foundation after! Korean makeup artist Pony created a tutorial with Etude House using this technique here.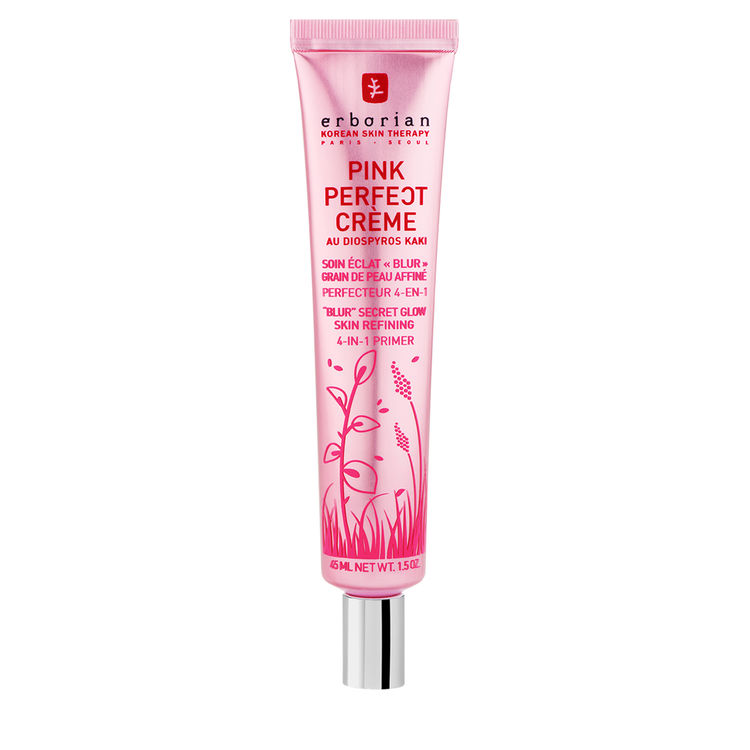 Filter cream
According to Soko Glam founder Charlotte Cho, filter creams will be the next Korean trend to take over. the beauty world. It pretty much functions as a regular moisturizer but has the added benefits of making your skin look glowy and blurring out your pores like a primer. Check out Erborian for their Pink Perfect Crème, or Korean favorite Son and Park's Beauty Filter Cream if you want to try this filter-perfect trend!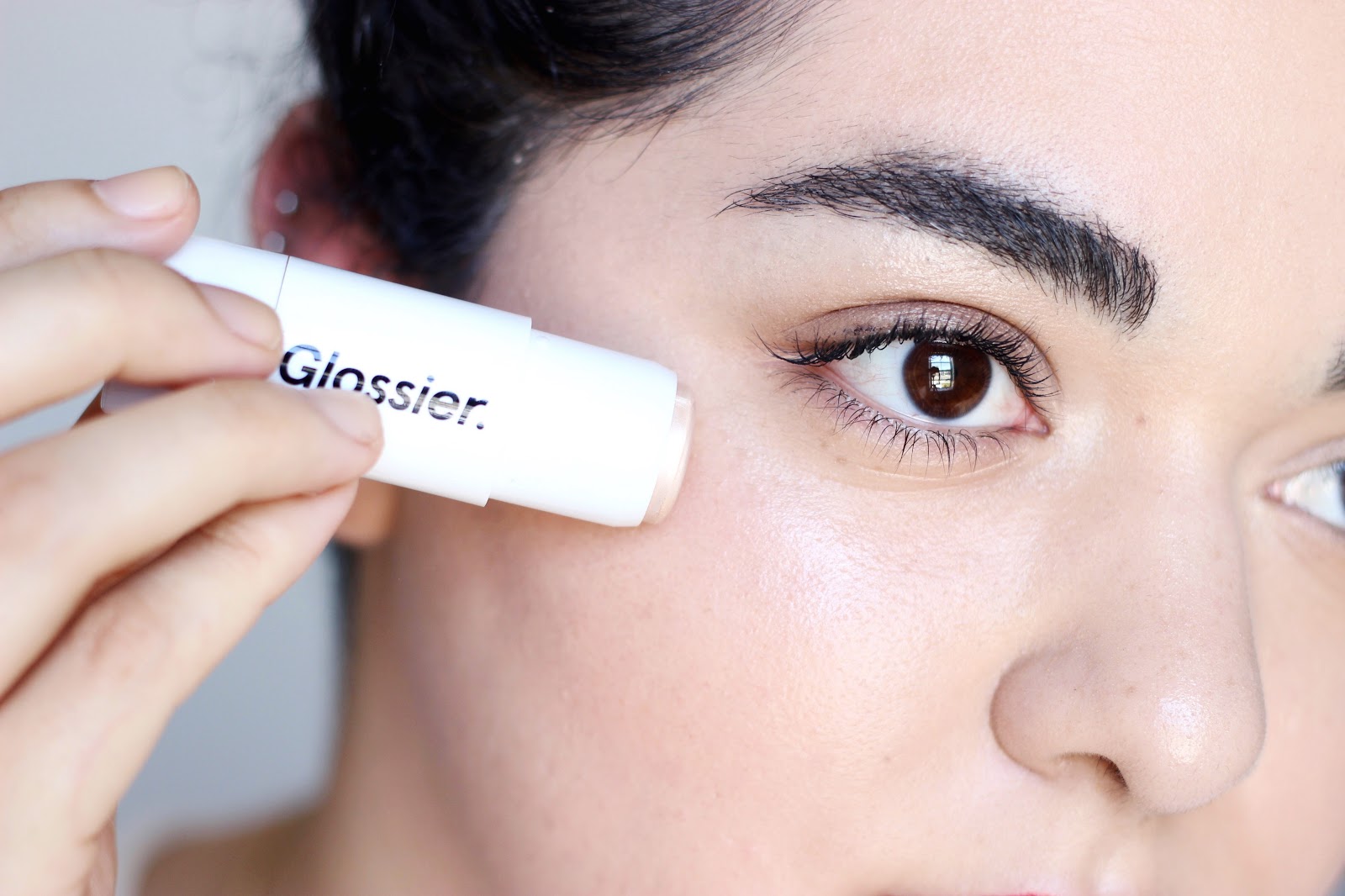 Spotlighting
We're still loving the highlight trend but the current shift is more towards balms and glosses that mimic the natural shine of your skin. The PV girls have been dying to get our hands on some Cloud Paint but one look at that skin-baring glow made us realize why the brand's most sold-out products include the Haloscope highlighters. It has such a dewy, skin-like glow that blends with skin better than a powder can.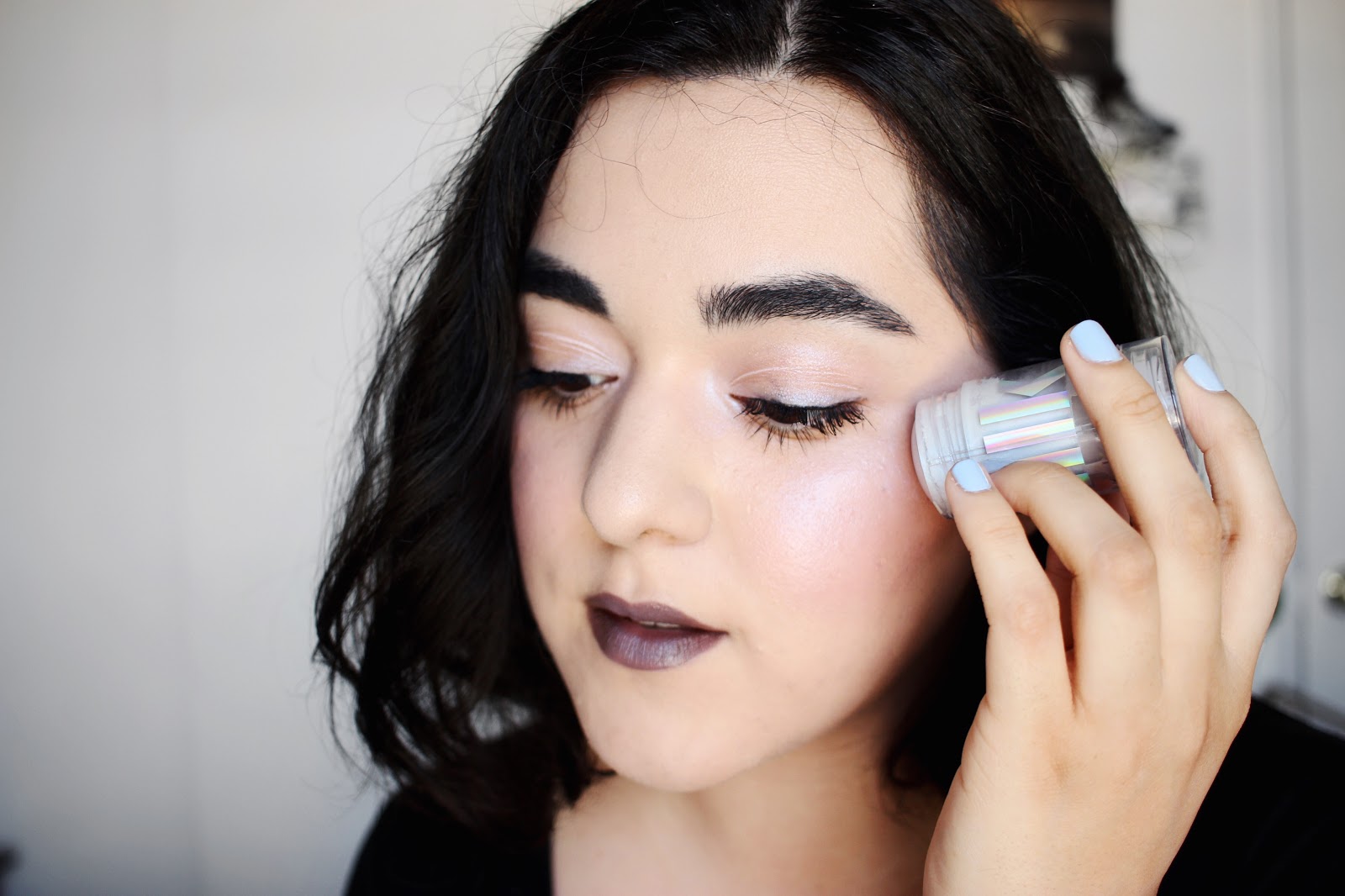 Holographic highlight
Is it blue? Is it purple? Is it a rainbow? It must be holo! Still on the highlight bandwagon, this variation is more playful and still plays from the color correcting trend. You take a holographic highlighter, one that shifts in different colors, to give off a magical glow to your skin! Check out Milk Makeup's Holographic Stick and Kat von D's Alchemist palette for a rainbow glow, and Sigma Beauty's Lip Switch if you want that rainbow on your lips!
Which of these new beauty ideas would you be willing to try? Got more trends we may have missed? Don't forget to share your comments!