Tutorial: On-trend with smokey eyebrows
If you feel like it takes you a tad too long to get those Insta-famous HD eyebrows ready, now is the time to celebrate with this new trend. Welcome the smokey Eyebrows – softly defined brows looking au naturel!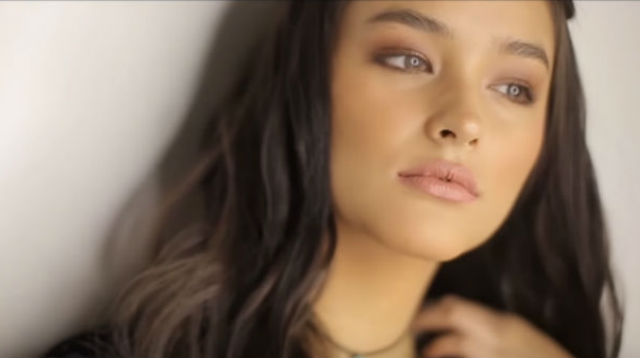 Spotted on our fave brow superstars Cara Delevingne, Sofia Vergara, Anne Curtis, and Liza Soberano to name a few, this technique is all about creating a subtly polished brow that makes you look younger. Super bonus: they're as easy to achieve as they look.
I used just two products to create these undonw-yet-done brows: the Daiso Eyebrow Pencil in Brown and MAC Pro Longwear Waterproof Brow Set in Brown Ebony. I also picked up a clean spoolie.
Step 1: Trace the lower outline and outer third of the upper outline of your eyebrow with the brow pencil. If you already have full or thick brows (lucky you!), you can skip to Step 3.
Step 2: Use the clean spoolie to blend out any obvious lines or patches. In this look, it's paramount to avoid that solid brow finish so be very light-handed with the application.
Step 3: Brush the hair up with a tinted brow mascara to set them in place. You're trying to go for that innocent effect here!
And you're done! It's so easy right? If you've always done your brows this way then it's your time to shine. ;) If you haven't - will you sport this look, or do you prefer a more defined brow?
Images via shaqsy.com (Cara Delevingne), cosmopolitan.co.uk (Sofia Vergara), cosmo.ph (Anne Curtis), and niceprintphoto.com (Liza Soberano)